The history of our oil mill
Four generations united by the common thread of tradition, consistency of values ​​and reputation. This is the story of our family, this is the story of our oil mill The Acropolis of Puglia.
In a world where everything changes and moves quickly, we have consciously taken a different direction: we have chosen to give value to quality, to respect the teachings of our grandparents, master oil millers, to safeguard the biodiversity of our landscape, protecting the olive trees.
Even today, the olives are harvested by hand in our lands which are located between Martina Franca and Crispiano, to be transformed, after just 24 hours, inside our underground oil mill, the same one used by our grandparents since 1889.
Stone against stone, granite against granite: our oil is obtained simply like this, without compromise, with an ancient stone mill and strictly cold pressing.
Closing the circle of a controlled supply chain production, which finds strength in the past to look to the future, is bottling, which we always take care of within our company.
This is what we learned from our grandparents. Today, to this knowledge, our generation adds an ethical and at the same time innovative vision, an ability to work on international markets, a deep awareness and sense of responsibility towards our land.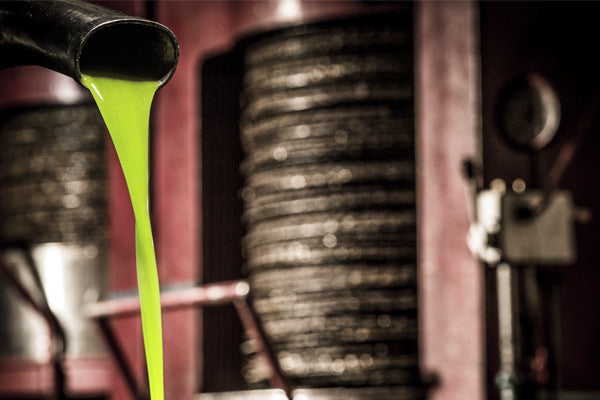 From this dedication, from the hard work that sees us committed every day, with passion and professionalism, from the love towards this precious fruit, an extra virgin olive oil of the highest quality is born, which keeps all its olfactory and nutritional characteristics intact. Today like yesterday. For more than 100 years.
Farmers
We grew up in the shade of an olive tree: from 1889 to today our family has cultivated and cared for hundreds of trees, many of which are centuries-old, in the heart of Puglia. This ensures particular attention in the olive harvest which, still today, takes place with traditional methods, before the olives reach complete maturation. Because only by starting from a quality raw material can we obtain an excellent Extra Virgin Olive Oil.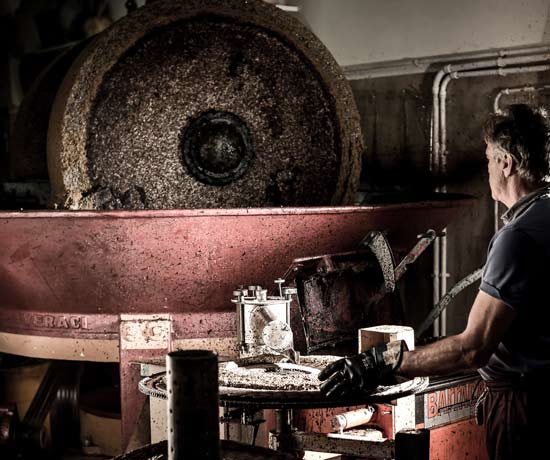 Producers
Our added value is in having our own semi-underground oil mill: this guarantees immediate pressing of the olives, within 24-36 hours, so as to preserve all the beneficial properties of the Extra Virgin Olive Oil. A continuous search for quality which is also found in the choice to apply cold pressing, which guarantees a product full of those polyphenols that are so important for health and beauty.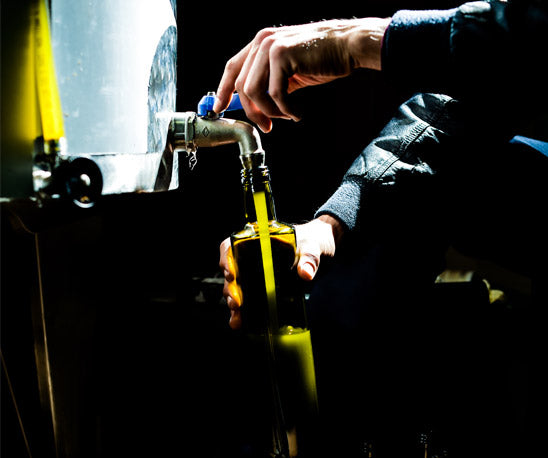 Bottlers
The production chain of Extra Virgin Olive Oil ends within our company: an achievement that has cost us hard work, but which has fully repaid our efforts. Our olive oil, in fact, is bottled internally, so as to minimize contact with air - the oil's bitter enemy - during all phases. 2 final steps remain: a dark bottle to reduce the damage of light and a label that clearly tells the story of our Extra Virgin Olive Oil.